Cragmama's Featured #KidCrushers – Round 1
A couple of weeks ago I sent out an "all call" for parents to send in inspiring photos of their children gettin' it done on the rocks.  The response was amazing! Within just a few days time, my email inbox and instagram feed was overflowing with shots of some outrageously cool kids. Don't believe me?  Check'em out for yourself!
Here's 11 year old Jacob M. from Charlotte, NC seconding his way up Hidden Cracks (5.7) at Table Rock, NC.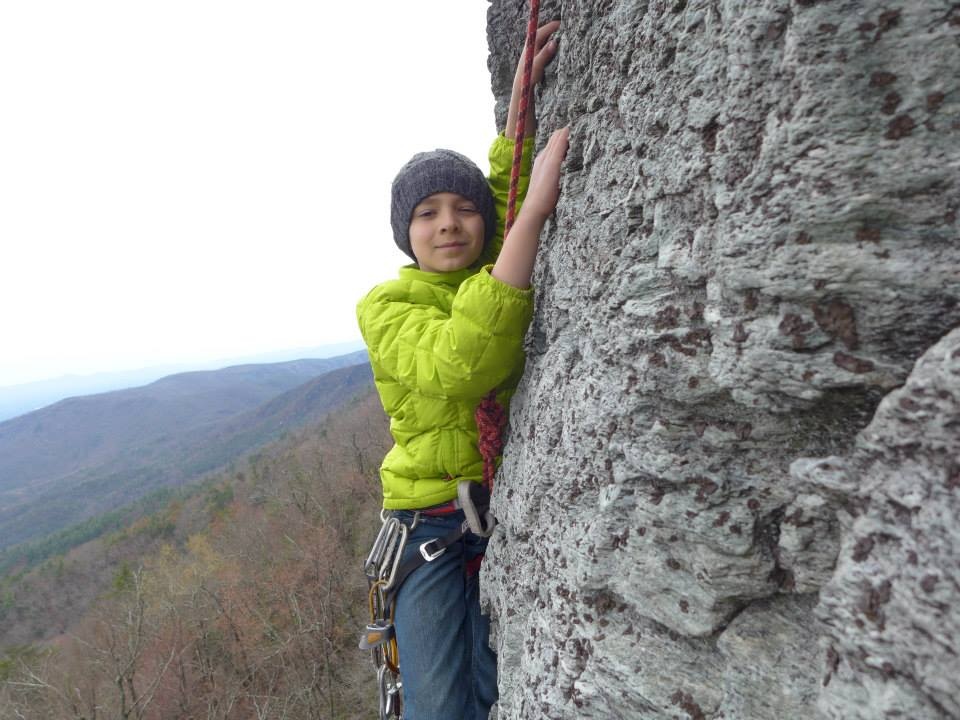 And 7 year old Ella R. recently took to the sharp end for her first lead on Pro-wire (5.5) in Guadalest, Spain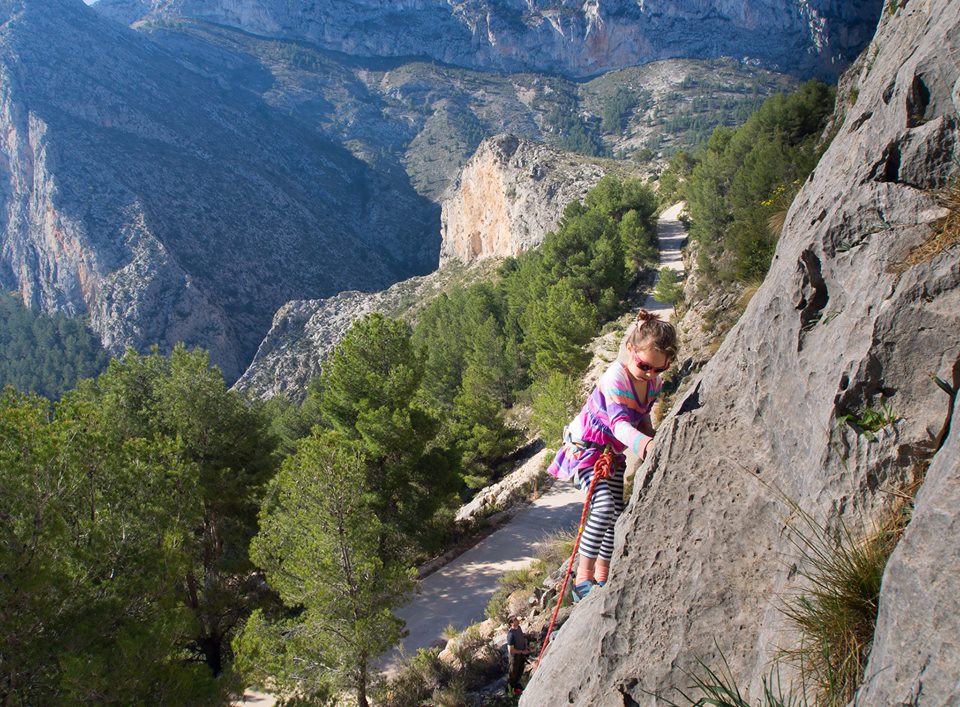 Shane is only 5 years old but here he is on a 5.10 outside of Las Vegas.  Says dad, "He loves to climb and has requested a climbing wall be built in the backyard!"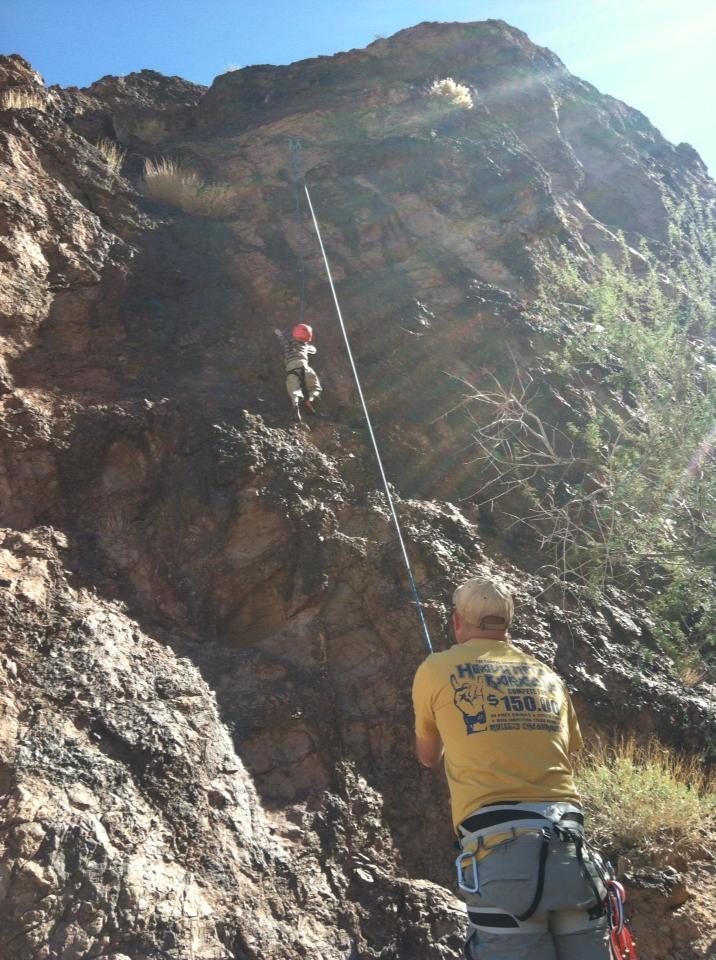 Ida is also 5 years old, and she's crushing all the way from a gym in Tyssohallen, Norway!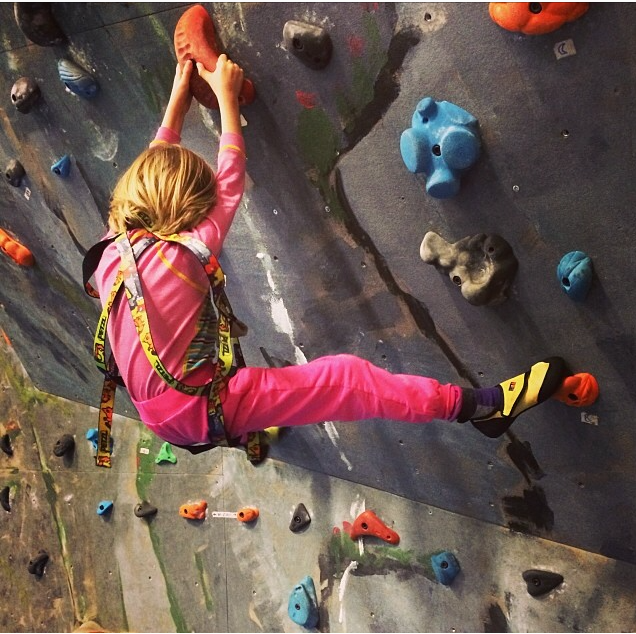 10 year old Noah is seen here climbing an Unknown (V0) problem in the Ogden Boulder Field.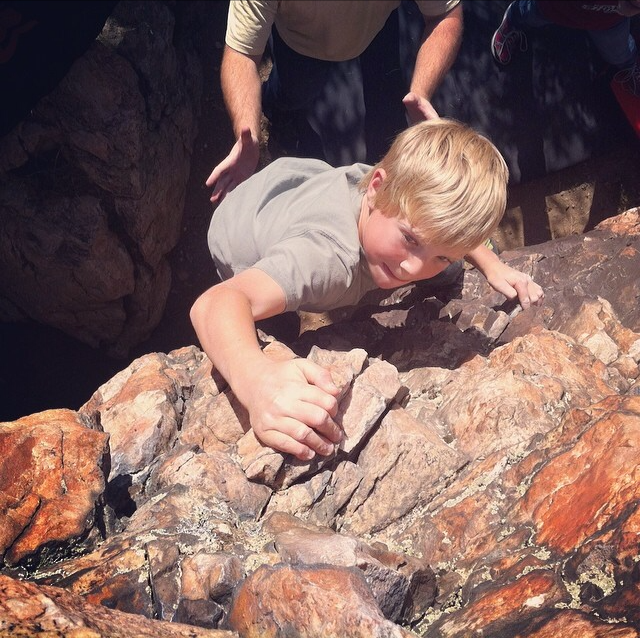 Local teen Adam D. just recently snagged his first 1st place finish at the Carolina Crush competition in Raleigh, NC..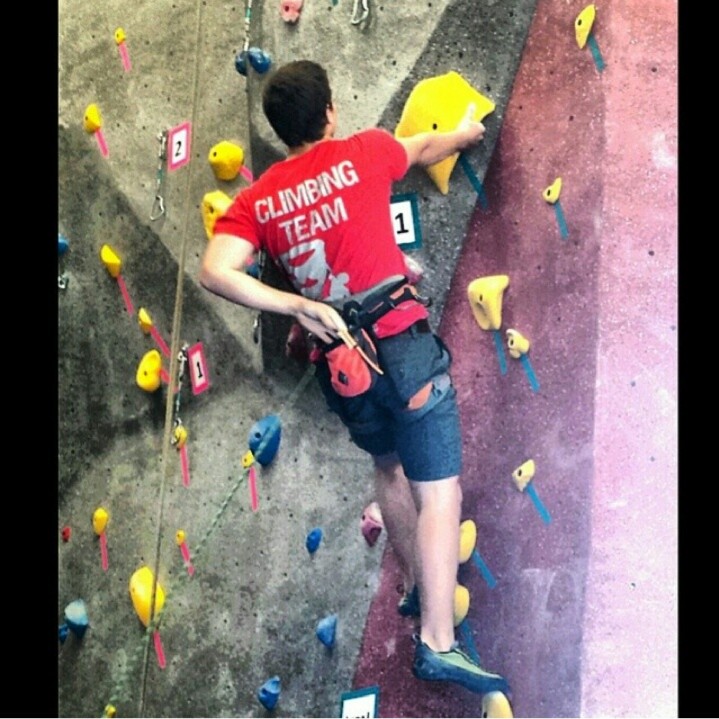 And here is 3 year old Kylan, top-roping Poking Holes in the Firmament (5.6), in Castle Rocks, ID.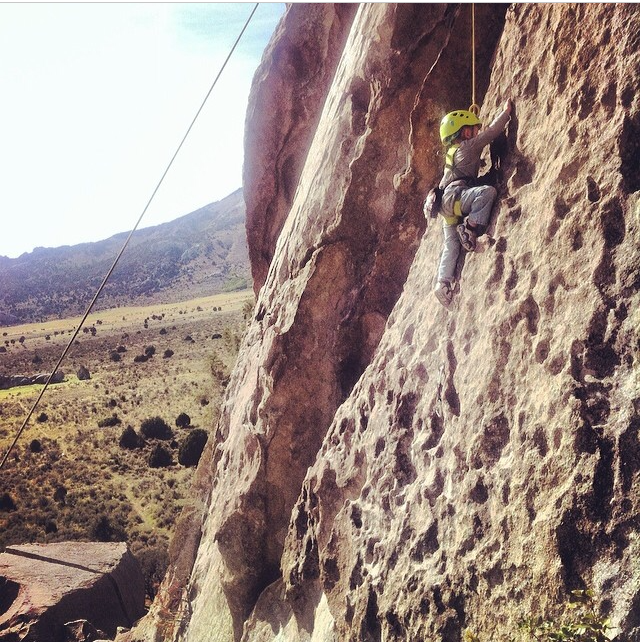 Lee, age 2, is a future crusher from Columbus, OH!
11 month old Aarilyn G. cranks out a heel hook in Hueco Tanks, TX.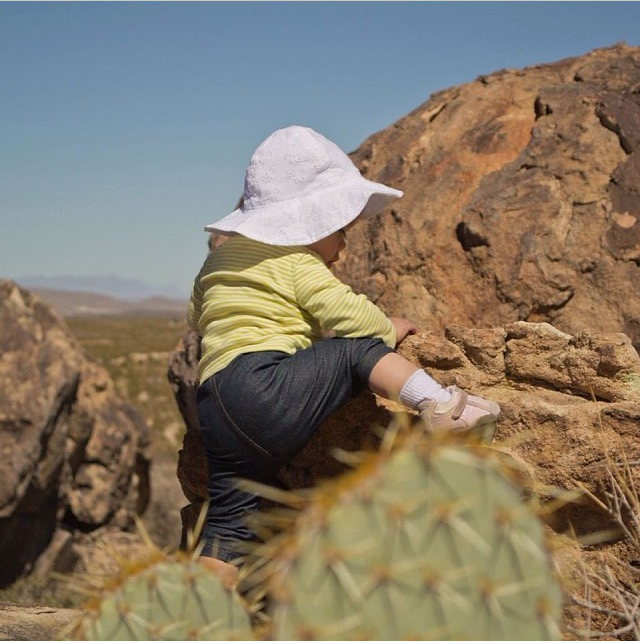 5 year old Ava finessing her way up The Green Adjective (5.10a) in Little Cottonwood Canyon, UT.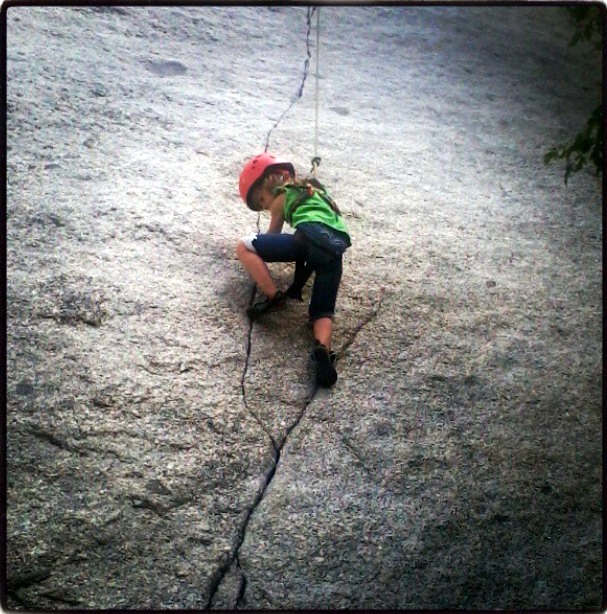 And her 8 year old brother, Guy, cruising up the Dirtsicle in Price Canyon!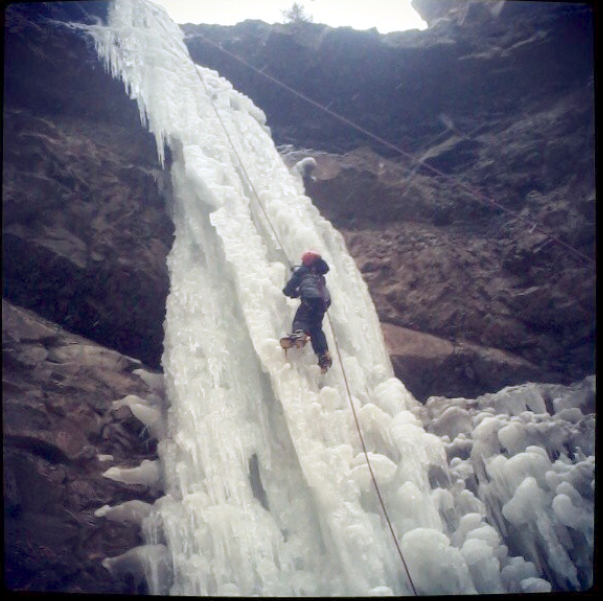 Aileene A. crushing Everyman's Fantasy (5.7) out of Cape Town, South Africa!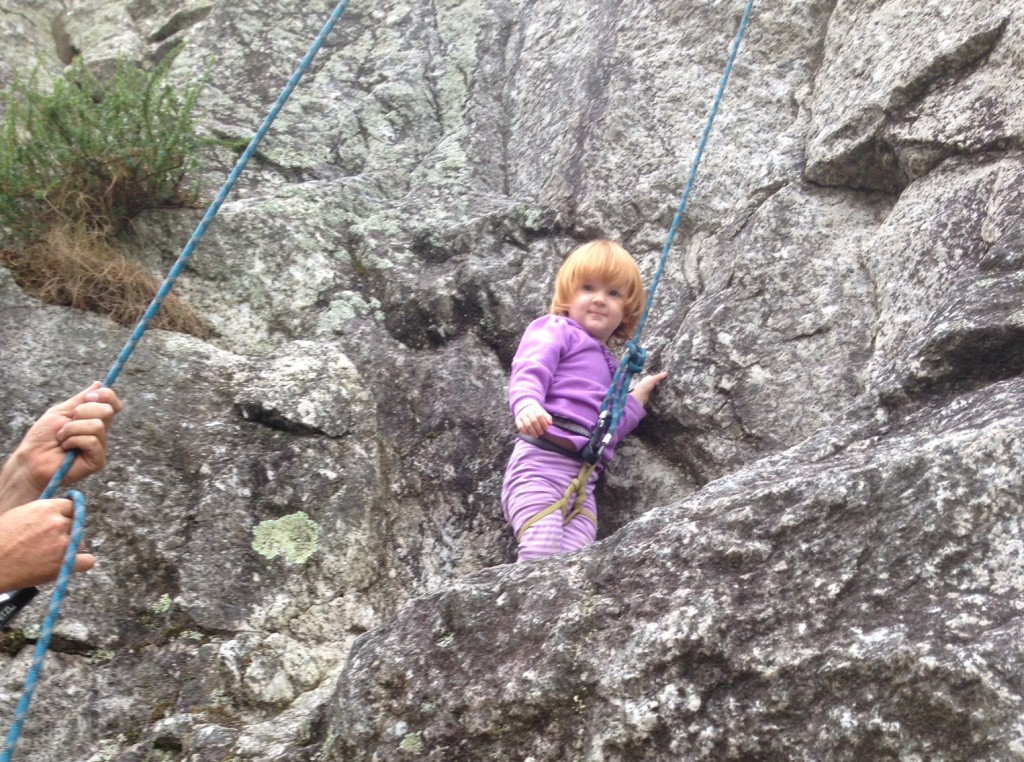 And now for the winners!  The panel of "expert judges" (the Crag-Daddy, Big C, and myself…) each chose our favorite pic, and those folks will score a sample of the newest CLIF Kid Zbar flavor – Iced Lemon Cookie.  Yum!  (We've tried it, and it's awesome!)  The winners for this round are: Lee in Columbus, OH, Noah in Ogden, UT, and Ella in Guadalest, Spain!  (Winners, please email me your address so I can forward it to the kind folks at Clif!)
Note that I said for "this round…"  That's because feedback was so good that I've decided to make this a regular thing, hopefully with cool prize incentives each time (but no promises!)  So if you know of a cool kid that isn't featured here but SHOULD be, let me know through either email or instagram!  Simply tag your instagram photo with #kidcrushers, along with a small caption (age, route, etc.), or email your photo with caption to infoATcragmamaDOTcom.  Deadline for next month's post is June 9th.  (Oh, and if your child was featured this month, you can still enter again with a different picture!)